Radio For Sale:
Addison 2A

The following radio is available for sale. All prices are in $US, and do not include shipping and handling.
---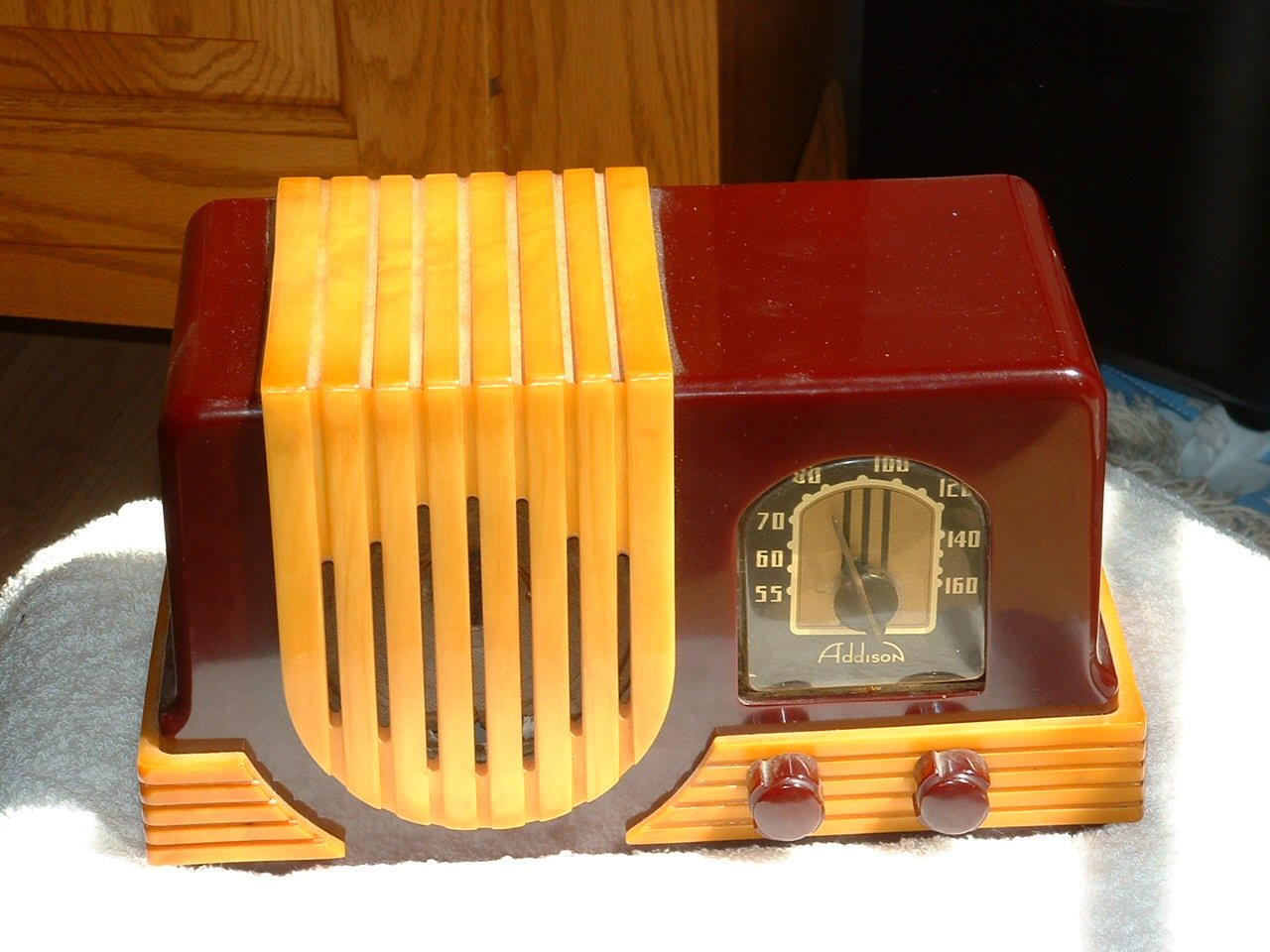 Addison 2A


This classis radio was obtained at a national meet several years ago. I have had it in my collection since then. The radio is unrestored, and is essentially in the condition I received it in. I have not restored the radio itself, and indeed have not tested it. I purchased it as eye candy, and it has certainly served its purpose!

I am not a catalin expert (and this in one of only 2 that I have ever owned, both of which I am offering for sale). Please look carefully at the photos in case I have missed anything.
Offered for sale as I received it.
No known cracks, chips, or repairs.
Beautiful coloring.
Price:


Click on the thumbnails below to see larger photos.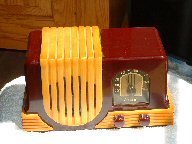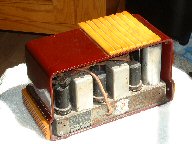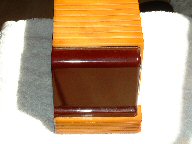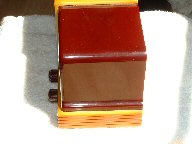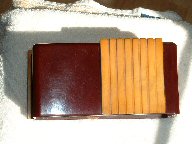 ---
Terms of Sale:
Shipping costs determined at time of sale. Insurance is required.
All sales must first be confirmed by e-mail (Inquire Button Above) and will be held for 1 week pending receipt of funds.
We only accept US Postal Money Order(s), or Cashier's Check from a major US Bank.
We do not accept credit cards or PayPal.
All prices are in $US, and do not include shipping and handling.
Shipping is available to the continental US ONLY.
We can offer a discount of 5% to those who will pick up the radio and pay cash.
---

Copyright © 2010 OldRadios.com, All Rights Reserved