Radio For Sale:
Cord Mirrored Radio

The following radio is available for sale. All prices are in $US, and do not include shipping and handling.
---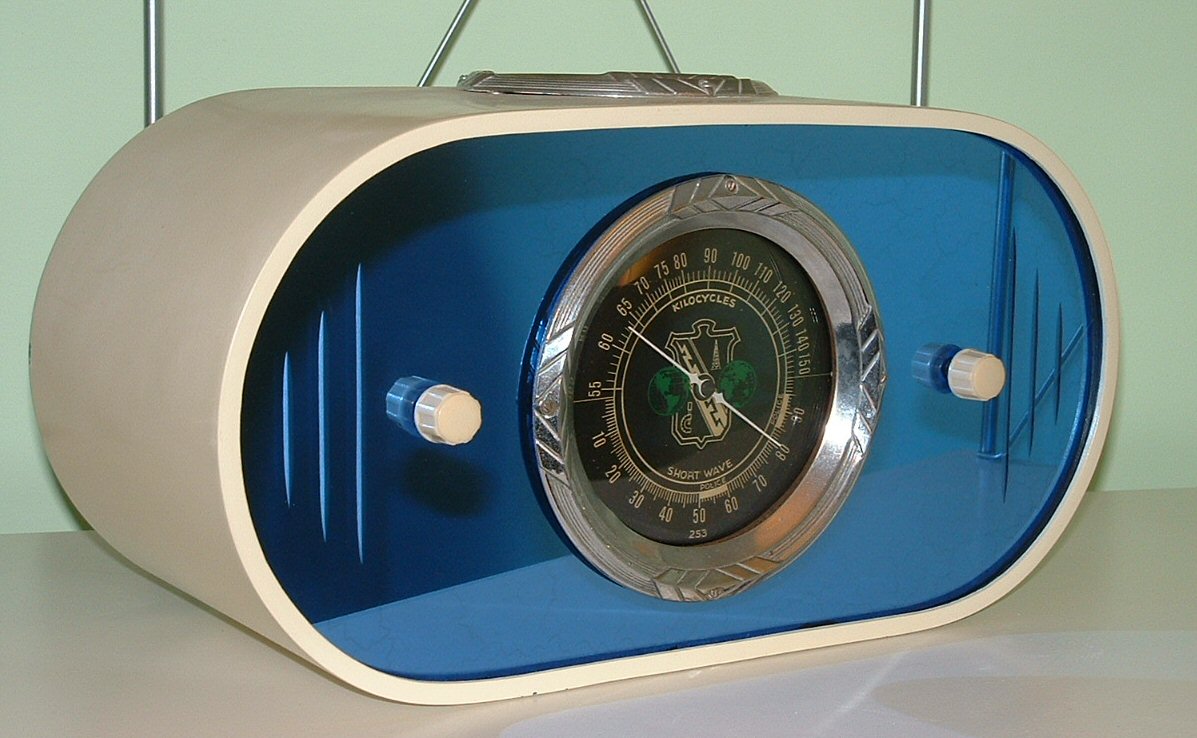 Cord Mirrored Radio


This radio was obtained over the internet from another collector several years ago. I have had it in my collection since then. The radio is unrestored, and is essentially in the condition I received it in. The radio did work when last tested however.

The mirror has the slightest hint of foxing. It was almost impossible to capture it in the photos. If you look closely at the first photo (large version) in the one or two o'clock location, you can see a faint shadowing that looks a bit like varicose veins.
Offered for sale as I received it.
Mirror has hint of foxing.
A few paint chips missing from the cabinet.
Beautiful coloring.


Click on the thumbnails below to see larger photos.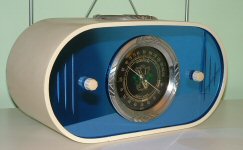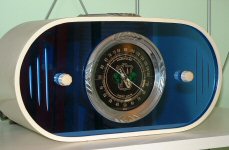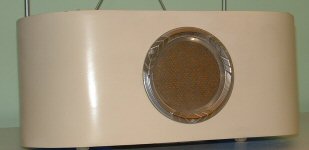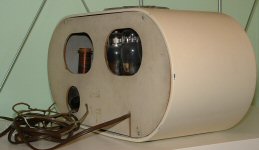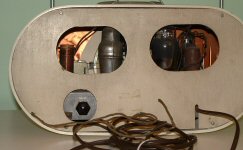 ---
Terms of Sale:
Shipping costs determined at time of sale. Insurance is required.
All sales must first be confirmed by e-mail (Inquire Button Above) and will be held for 1 week pending receipt of funds.
We only accept US Postal Money Order(s), or Cashier's Check from a major US Bank.
We do not accept credit cards or PayPal.
All prices are in $US, and do not include shipping and handling.
Shipping is available to the continental US ONLY.
We can offer a discount of 5% to those who will pick up the radio and pay cash.
---

Copyright © 2008 OldRadios.com, All Rights Reserved